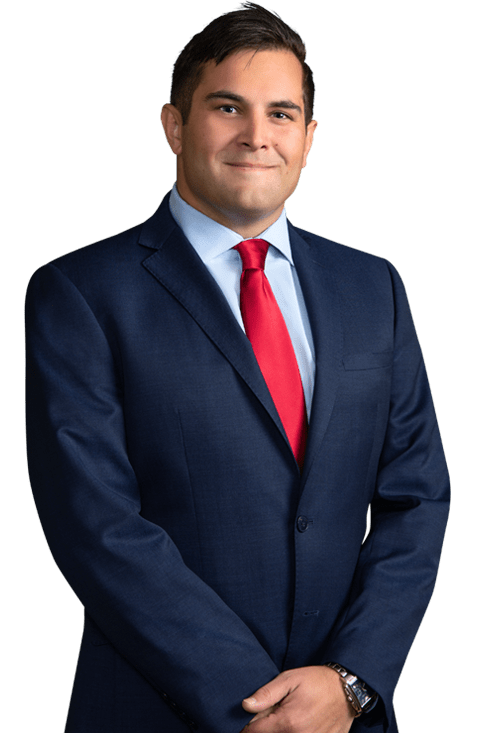 Patrick F. Kania
Associate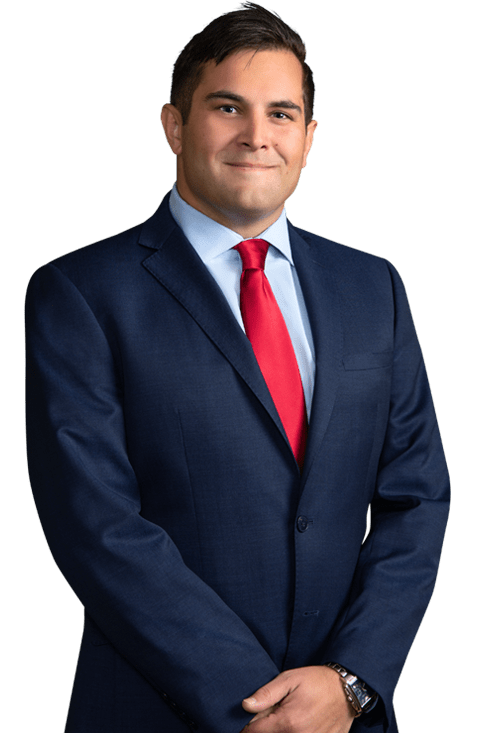 Patrick F. Kania
Associate
Patrick relies on his technical and legal knowledge to advise the many stakeholders involved in multiemployer benefit plans.
Patrick provides counsel to jointly administered, employee benefit funds established under collective bargaining agreements. The clients he works with provide health and retirement benefits to thousands of workers and retirees, and administer employee benefit funds with assets ranging from several million to several billion dollars.
---
Patrick advises clients on the practical impact that federal laws and regulations have on the day-to-day operation of their employee benefit funds, to help them identify and meet their fiduciary duties. Patrick follows the shifting regulatory landscape faced by clients to help them keep their plans and procedures compliant with the latest guidance from the federal government. Patrick relies on his technical and legal knowledge to advise the many stakeholders involved in multiemployer benefit plans, with an eye toward achieving cohesive solutions for his clients.
While attending the University of Connecticut School of Law, Patrick was the Interscholastic Director of the Connecticut Moot Court Board, in addition to serving as both a research assistant and a teaching assistant. Prior to attending law school, Patrick worked for seven years in the cybersecurity industry, where he acquired a practical knowledge of the technical safeguards and best practices needed to secure client data.
Representative Experience
Performed due diligence on a merger between two multiemployer retirement benefit funds with total assets in excess of $400 million.
Negotiated and assisted with the drafting of contracts with health care providers and third-party administrators to multiemployer benefit funds.
Advised plan fiduciaries regarding the cybersecurity best practices promulgated by the Department of Labor and assisted in negotiations with cyber insurance providers.
Assisted plans with responses to inquiries from plan participants regarding tax issues.
Drafted health plan communications regarding initiatives to address the ongoing COVID-19 pandemic.
Regularly reviews investment agreements on behalf of retirement plans for placements in a broad range of asset classes, including real estate investment trusts, private equity, and alternatives.
Routinely reviews and advises on Qualified Domestic Relations Orders (QDROs) received by annuity and pension fund clients.
Regularly drafts Plan Amendments and Summaries of Material Modifications reflecting changes made to ERISA-regulated benefit plans.
Practice Areas
Admissions
Education
University of Connecticut School of Law, J.D. (with honors)
University of Connecticut, B.A.
Professional & Community Involvement
International Foundation of Employee Benefit Plans
Connecticut Bar Association
News